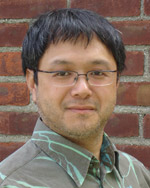 Producer
Ryoya Terao is an Assistant Professor of Video Production in the Department of Entertainment Technology at New York City College of Technology. Born and raised in Tokyo, Japan, his work, which includes experimental films, narrative shorts, and documentaries, has been shown on NHK (Japan Broadcasting Corporation), PBS, YesNetwork, and other TV networks in U.S.A. and abroad as well as at film festivals.


Associate Producer
Linda Brieda is enthusiastically pursuing her screenwriting career and attending Germany's prestigious Konrad Wolf Film University of Babelsberg in Berlin for an MFA in Dramaturgy. She has won numerous acclaims and awards for her documentary and short narrative directorial and production work around the world. She served as the Program Coordinator for College Now's video production program in Brooklyn College.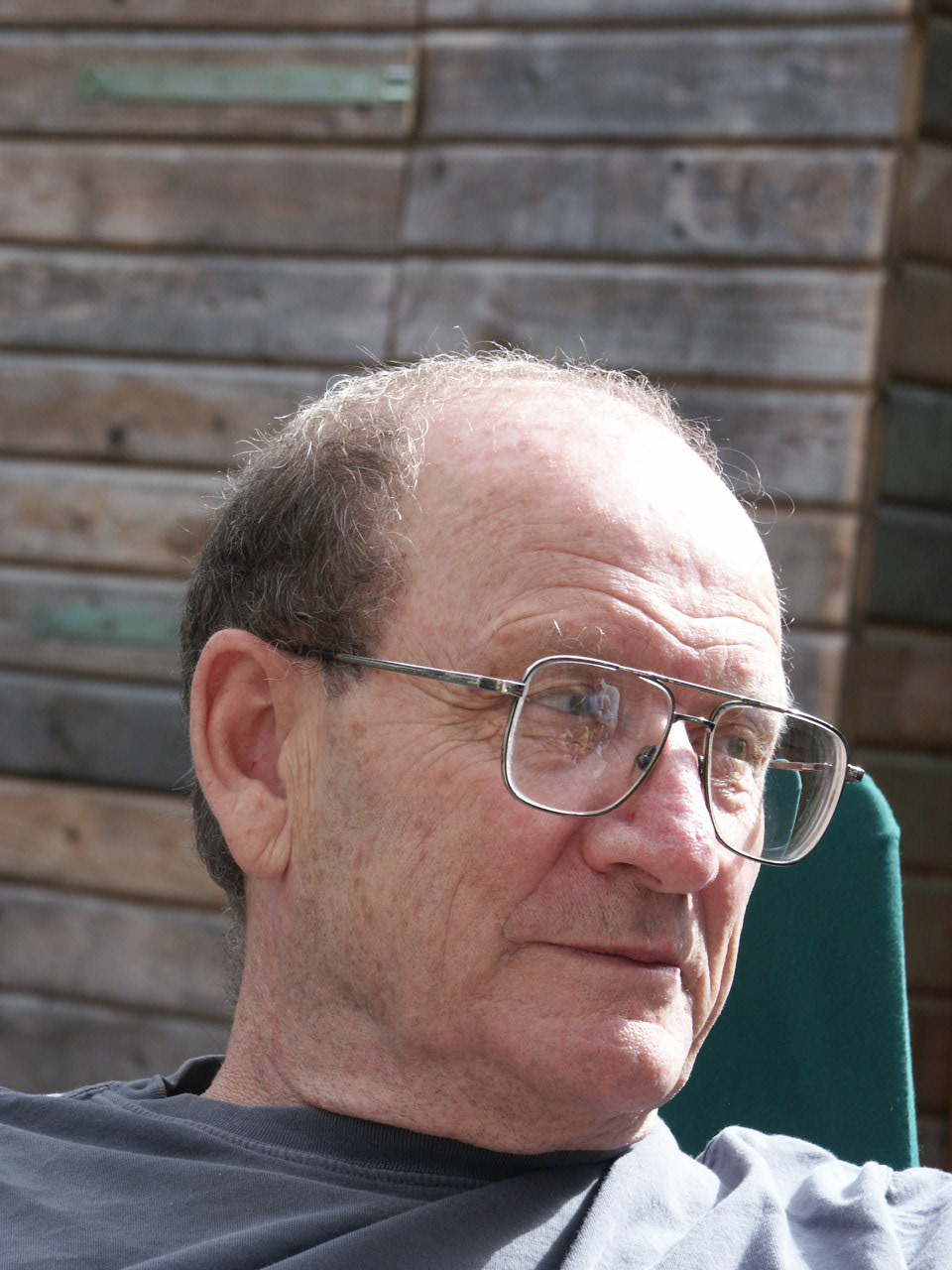 Associate Producer and Science Advisor
Micha Tomkiewicz is a Professor of Physics in the Department of Physics, Brooklyn College and in the School for Graduate Studies of the City University of New York. He is the founder and has served as director for 15 years of the Environmental Studies Program at Brooklyn College as well as Director of the Electrochemistry Institute at that same institution. He has served as the divisional editor for the Journal of the Electrochemical Society and as Chairman for the Energy and Technology Division of the Electrochemical Society. He is the author of "Climate Change: The Fork at the End of Now" that was published by Momentum Press in 2011.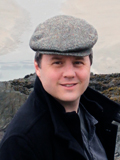 Graphics
Erik Larson started pushing buttons on computers since the mid 1970s, always infatuated with creating art with a computer. After graduating from American Univ. in 1997 Erik started out producing 3D animations for News-In-Motion/Knight Ridder by 1998. After getting his MS from NYU in Digital Imaging and Design, Erik has primarily focused on commercial broadcast having his work shown on MTV, SHOWTIME, HBO, CBS New York, Discovery Channel, Animal Planet, and many others.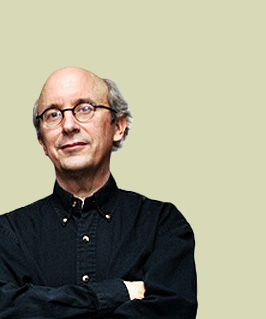 Composer
David Smith is Dean of Professional Studies at New York City College of Technology, and he composes music as his first love.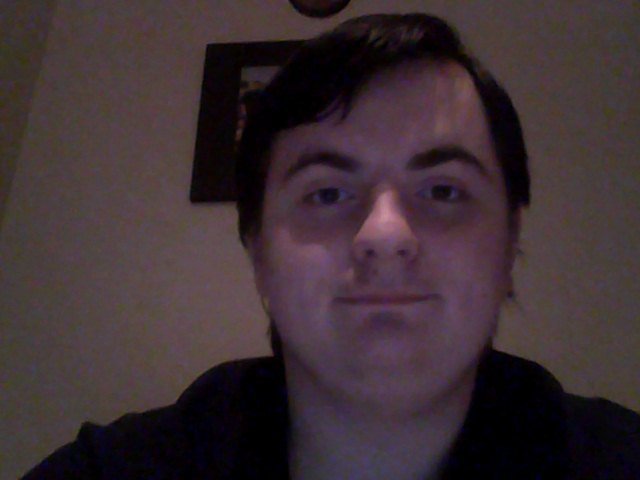 Credits
Lukasz Pypec is a recent graduate of New York City College of Technology with a Bachelors in Entertainment Technology. My passion has always been film, specifically in the Post-Production process. I have experience in using several different programs used in Post-Production, such as Avid Symphony, Photoshop and After Effects. My goal is to one day work on a feature length film.