Associate Producer
Linda Brieda is enthusiastically pursuing her screenwriting career and attending Germany's prestigious Konrad Wolf Film University of Babelsberg in Berlin for a Ph.D in Virtual Reality. She has won numerous acclaims and awards for her documentary and short narrative directorial and production work around the world. She served as the Program Coordinator for College Now's production program in Brooklyn College.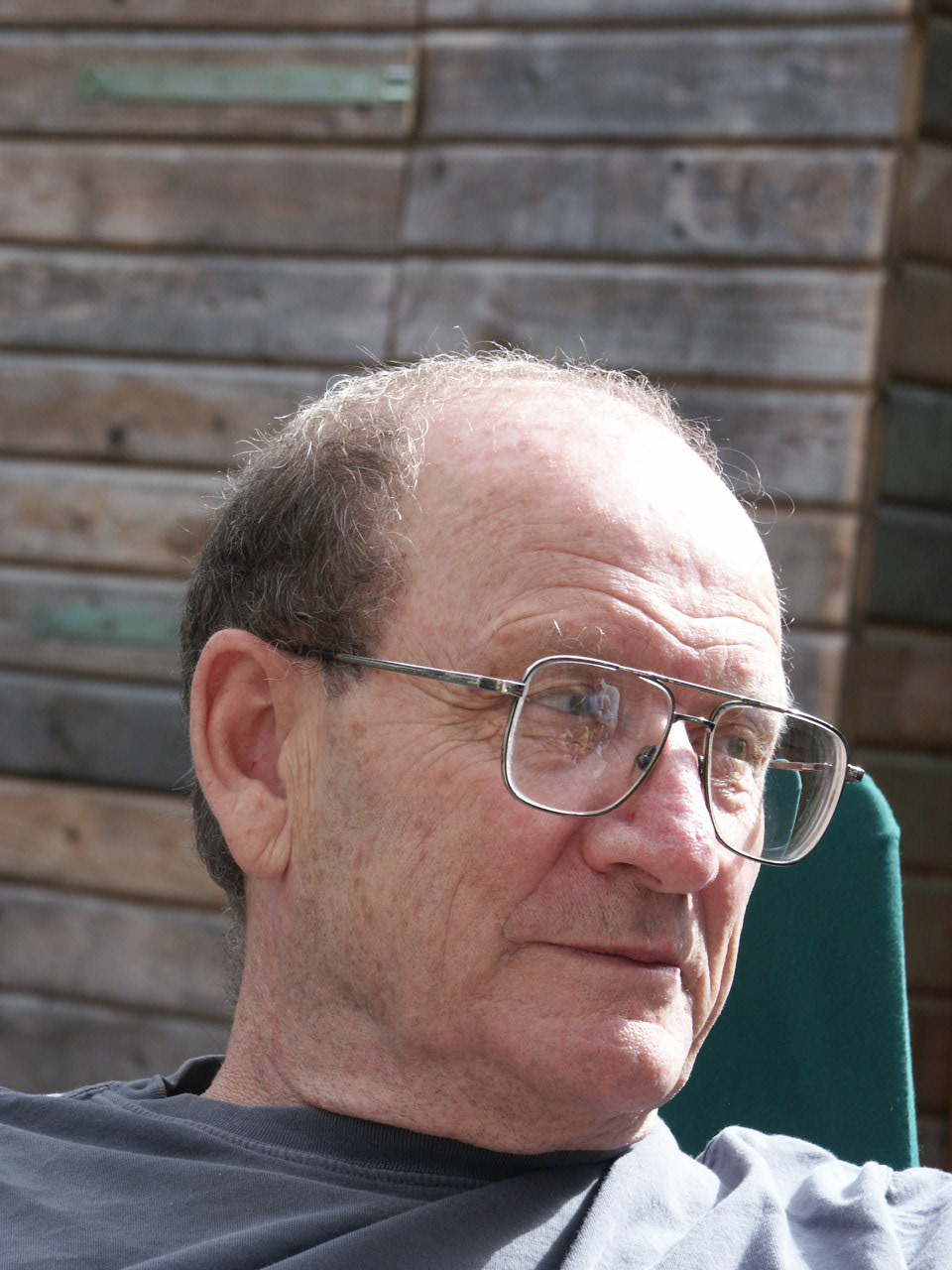 Associate Producer and Science Advisor
Micha Tomkiewicz is a Professor of Physics in the Department of Physics, Brooklyn College and in the School for Graduate Studies of the City University of New York. He is the founder and has served as director for 15 years of the Environmental Studies Program at Brooklyn College as well as Director of the Electrochemistry Institute at that same institution. He has served as the divisional editor for the Journal of the Electrochemical Society and as Chairman for the Energy and Technology Division of the Electrochemical Society. He is the author of "Climate Change: The Fork at the End of Now, " published by Momentum Press in 2011.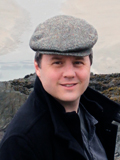 Graphics and Credits
Erik Larson started pushing buttons on computers since the mid 1970s, always infatuated with creating art with a computer. After graduating from American Univ. in 1997 Erik started out producing 3D animations for News-In-Motion/Knight Ridder by 1998. After getting his MS from NYU in Digital Imaging and Design, Erik has primarily focused on commercial broadcast having his work shown on MTV, SHOWTIME, HBO, CBS New York, Discovery Channel, Animal Planet, and many others.
Music Composer
Premik Russell Tubbs, a composer, arranger, producer and an accomplished multi-instrumentalist performs on various flutes, soprano, alto and tenor saxophones, wind synthesizers, and lap steel guitar.

Premik has worked with Carlos Santana, Whitney Houston, Herbie Hancock, John McLaughlin, Ravi Shankar, Narada Michael Walden, Clarence Clemons, Ornette Coleman, Jackson Browne, Jean-Luc Ponty, Lonnie Liston-Smith, Sting, Billy Joel, and James Taylor, just to name a few. He is equally adept in pop, R&B, jazz, world and experimental genres.