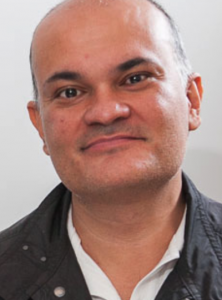 Story Consultant: Ricardo Hernandez Anzola, Head of Screenwriting at Feirstein Graduate School of Cinema has co-written short films shown in Sundance, Telluride, Berlin, Apenshort, and New Directors/New Cinema. His scripts are Mejor es que Garbiela no se muera (AFI FEST, and Best Feature at Cinquest) and TV/telenovelas like Tukiti, I Grew Up at RCTV (Venenzuela, semifinalist for Emmys). He co-directed/created La cocina de Babe, a 13-part docu-series about immigration and stories told through food.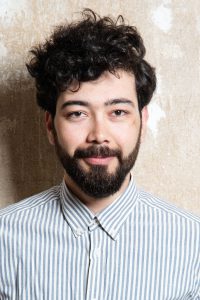 Translator: Mohammed Kello now resides in Berlin, after fleeing Syria and receiving German asylum. His writes and directs in theater productions of socially and politically relevant stories of our time.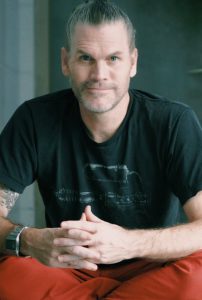 Colorist: Vincent Taylor is a 10-year veteran colorist for film & television. He crossed over from being an award-winning DP with 15 years in commercials, music videos, documentaries and film, with 12 awards from Australian Cinematographers Society and a nomination from the Australian Film Industry. Vincent enjoys his small vintage medium format film camera collection for pictures.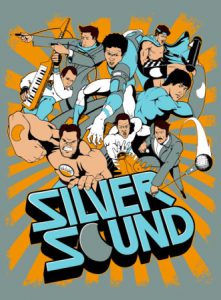 Sound Mix: Cory Choy is founder and CEO of SilverSound, LLC, an Emmy award-winning post-audio studio with over a hundred film credits.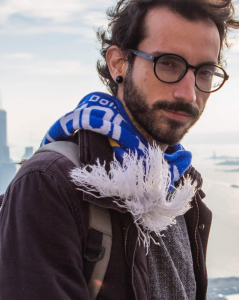 Lalo is an animator with an interest in environmentalism and social justice movements. Hailing from southern Mexico, he's settled in the US as a motion designer, helping produce video content for educational enterprises and non-profit orgs alike. He dreams of a thriving sustainable world for all people and hopes to share his vision through his work.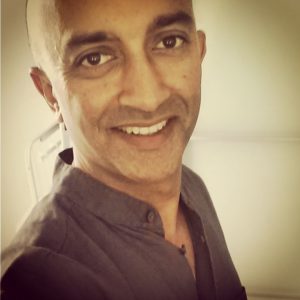 Director: Vinit Parmar was a location sound mixer in New York after an established legal career. He enjoys teaching filmmaking courses at Brooklyn College, City University of New York. His environmental and renewable energy films have enjoyed honors, awards and screenings worldwide. His current focus is on marginalized peoples.